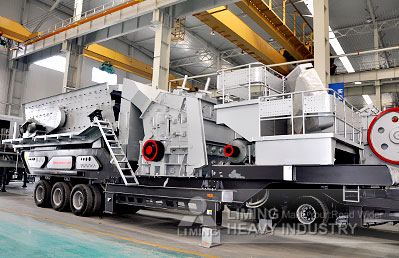 Type
:
Primary Crusher
Processed Materials
:
Iron ore

, 

copper ore

, 

gold ore 

, manganese ore,

limestone

, 

granite

, 

basalt

, andesite, quartz, silica, gypsum, volcanic rock, marble, river stone, gravel, coal etc.
Applications
:
Primary coarse & medium crusher in mining, quarry, mixing and batching plant, road and building construction, highway, railway and subway, and water conservancy.
The mobile impact crushers are used for soft to medium-hard natural stone and for the reprocessing of residual construction materials. What is important today, in addition to the quality of the end product, is environmental and cost awareness, availability and a wide field of application. The series of machines unite all these requirements. In the process, they guarantee an end product that represents the high demands of concrete and asphalt granulation standards with regard to grain shape, grain distribution and cleanliness. 
Technical Data//Model

YG938 FW1214Ⅱ

YG1142 FW315Ⅱ

YG1349 FW318Ⅱ

Transportation size(mm)

11900×2650×3850

13500×2780×4150

15200×2950×4300

Weight(t)

41

52

61

Tire Configuration

Dualaxial

Triaxial

Triaxial

Impact Crusher

PFW-1214Ⅱ

PFW-1315Ⅱ

PFW-1318Ⅱ

The Maximum Feeding Size(mm)

500

600

700

Capacity(t/h)

130~200

180~320

240~400

Vibrating Feeder

GZD960×3800

GZD1100×4200

GZD1300×4900

Main Belt Conveyor

B800×8.5M

B1000×9M

B1200×9.5M

Side Belt Conveyor (optional)

B450×3M

B500×3.5M

B650×4M

Electric control

standard

control box + control panel

control box + control panel

control box + control panel

optional

Control box + LCD

Control box + LCD

Control box + LCD

Hydraulic leg

standard

4

4

4

optional

2

2

2

Hydraulic cyclinder

standard

4

4

4

optional

5

5

5

Genset (optional) (Kw)

270

380

440

Iron Separator (optional)(Kw)

RCYD(C)-8

RCYD(C)-10

RCYD(C)-12