Liming Machinery Co., Ltd is a leading manufacturing expert in China, we have more than 100 types of mining, crushing, grinding and beneficiation machine, and widely used in mineral ore mine mining, quarry stone crushing and screening, ore grinding and beneficiation and other industry.
Now, In order to supply better service for global customer, we need some agent or distributor to help us to promote our machines in their market and provide better service to our customer. They are need in more than 50 countries, if any friend interest, can contact us for more details and get more support.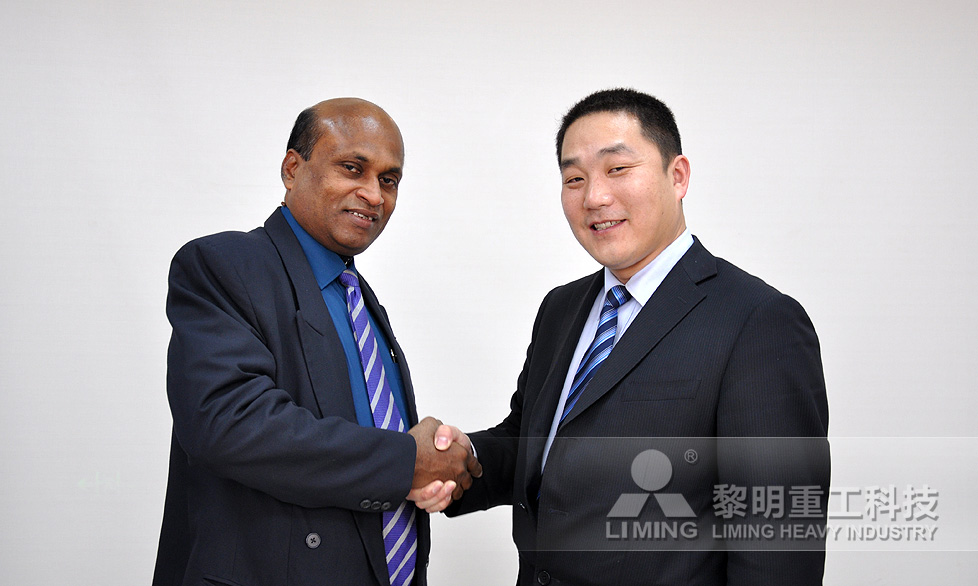 Agent & Distributor Requirment Details
1.Our machines are widely used in mining and crushing, it is better that you have some experience in these industry or you have some good relationship with mining companies and stone quarry owner, we also hope you can find some potential customer for us.
2.We will give you more information about our machines later, and our marketing manager will also tell you what to do and how to do. Complete technical support is necessary for you.
3. Please give us more information about yourself or your company, then we can have a further understand of you. You can also ask for more information about us.
4.Feel free to give us your contact information, we can contact with you and send more details about us and cooperation.It is important for us.